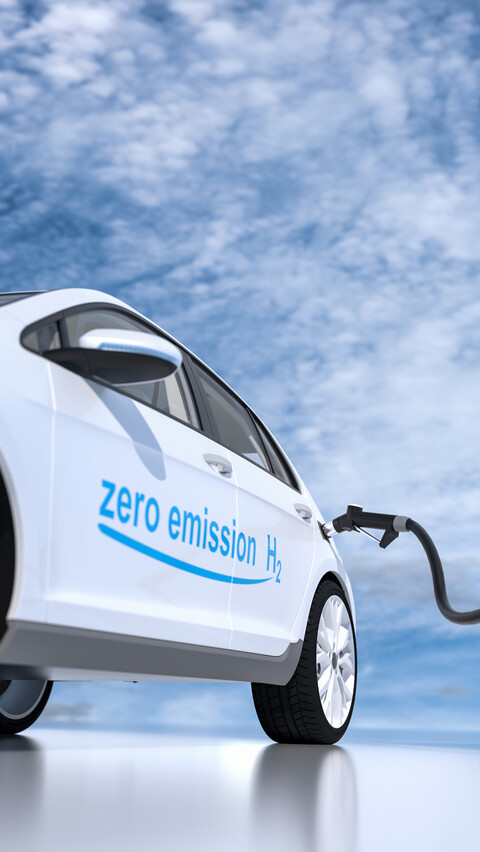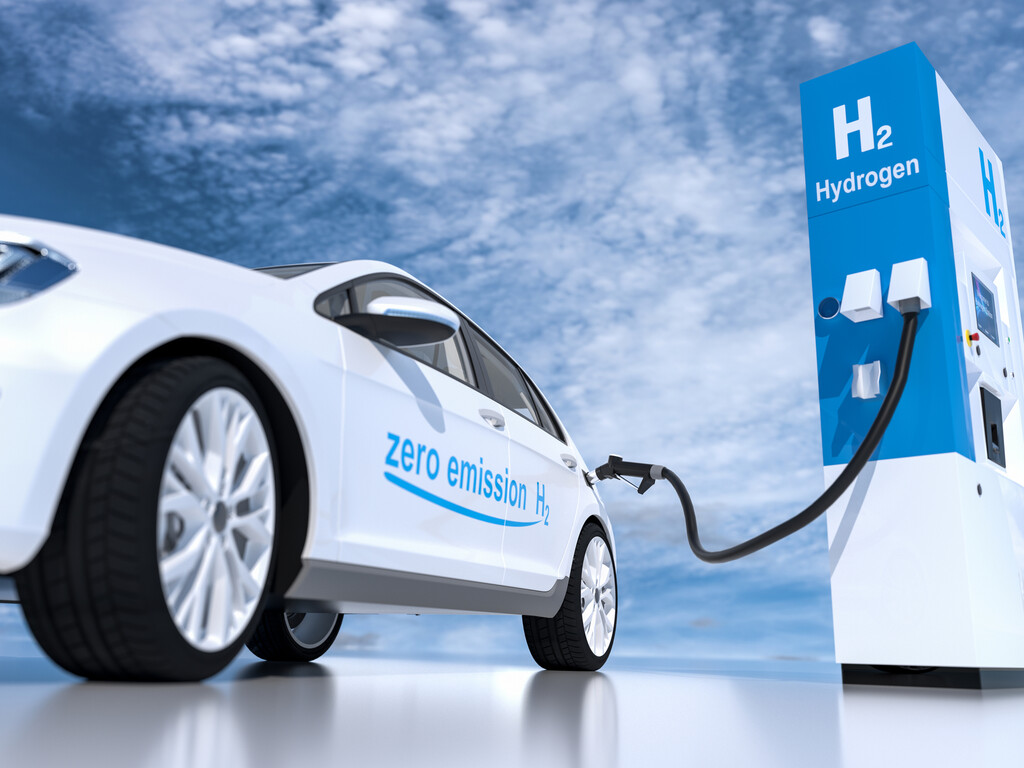 Swiss Pavilion at the Fuel Cell Expo in Tokyo
Swiss companies presented their cutting-edge technology at the World Smart Energy Week in Tokyo
The Embassy in Switzerland in Japan and Switzerland Global Enterprise (S-GE), with support of the General Consulate of Switzerland in Osaka, Swissnex, organized a booth to present cutting-edge Swiss hydrogen technology at the World Smart Energy Week/ Fuel Cell Expo at Tokyo Big Sight on March 15-17, 2023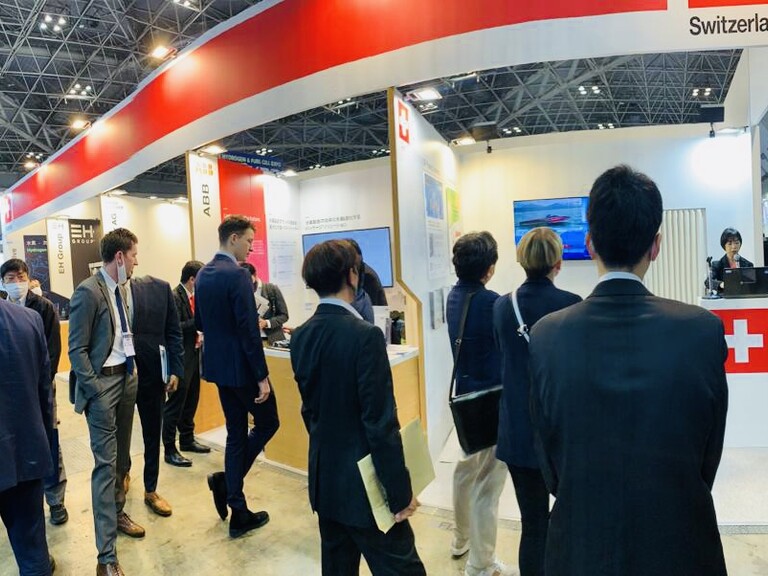 In recent years, as governments around the world have been forced to respond to climate change, hydrogen has attracted attention as an important part of the solution, and is positioned as one of the priority areas in Japan's Green Growth Strategy.
Switzerland is an innovation hub, which brings together companies and scientists that develop know-how and new technologies in the hydrogen industry, and strives to create a green hydrogen ecosystem in the mobility sector to reach carbon neutrality by 2050.
In Switzerland, similar to Japan, hydrogen is seen as an important pillar in the development of the decarbonization of the economy in the coming years. Switzerland has a large number of innovative start-ups and well-established SMEs that offer cutting-edge hydrogen and fuel cell technology, backed by the country's unique "Switzerland Innovation" ecosystem, which provides excellent cooperation between industry and the country's higher education sector. 
This is one of the reasons, why the Embassy in Switzerland in Japan and Switzerland Global Enterprise (S-GE), with support of the General Consulate of Switzerland in Osaka, Swissnex, decided to organize a Swiss Pavilion to present cutting-edge Swiss hydrogen technology at the World Smart Energy Week/ Fuel Cell Expo at Tokyo Big Sight on March 15-17, 2023. With about 60.000 visitors over three days at the World Smart Energy Week, we experienced three busy and successful exhibition days, and our Swiss Pavilion exhibitors were able to initiate many meaningful connections with Japanese as well as international visitors (many from China and Korea).
Exhibiting companies and start-ups
The pavilion hosts the following nine exhibiting companies and start-ups, alongside the Swiss industry association CleantechAlps.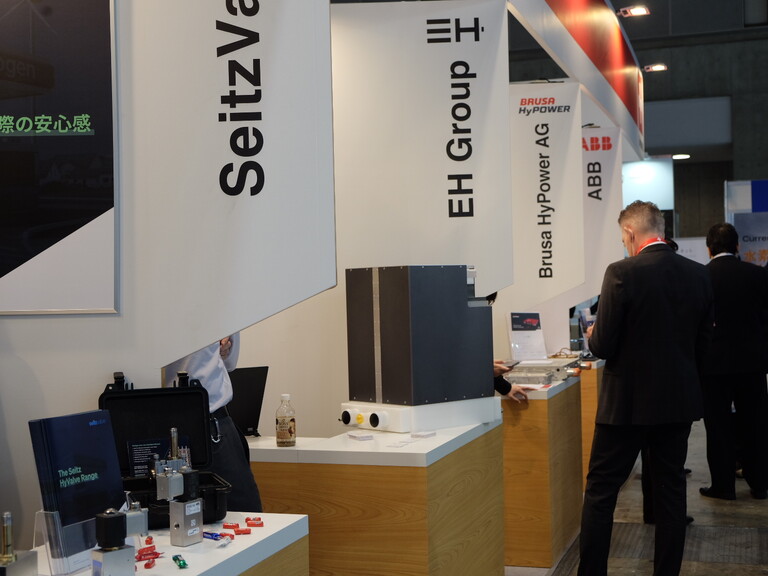 ABB is a technology leader in electrification and automation, enabling a more sustainable and resource-efficient future. Committed to driving innovations that accelerate industrial transformation, ABB offers high performance DC power supply solutions for superior water electrolysis.
BRUSA HyPower specialises in electrical energy converter systems such as DC/DC (direct current) converters and on-board charging systems. The company is a leading supplier of power electronics for e-mobility applications since 1985 and headquartered in Switzerland. With locations in Switzerland, Germany, China and the USA, BRUSA HyPower supplies its international customers with power electronics products for on-highway, off-highway and stationary applications.
EH Group's unique fuel cell technology offers unrivalled power density, and a cost effective solution for decarbonizing heavy duty mobility and large stationary applications.
GF Piping Systems is a leading flow solutions provider for the safe and sustainable transport of fluids. The company offers innovative and cost-efficient solutions for electrolyzer manufacturers (AEC or PEMEC) to support the production of green hydrogen.
As a specialized fuel cell system provider, GreenGT address niche applications with a fuel cell system, the NGT, targeting high technological added value vehicles. The company offers engineering services from initial components identification and selection, leveraging in house design, simulation and test capabilities.
Neology is developing an on-vehicle ammonia cracking technology that cracks ammonia into hydrogen, allowing commercial transportation to fully embrace hydrogen energy and fuel-cell systems. This enables zero-emission vehicles by leveraging the benefits of ammonia as a carbon-free, liquid, and easy-to-handle hydrogen energy carrier (energy vector), solving hydrogen storage and distribution challenges.
The same technology can also be applied in stationary applications, allowing for compact and decentralized hydrogen supply to hydrogen refuelling stations, manufacturing industries, and power generation.
Since our founding in 1958, Seitz solenoid valves have stood for absolute reliability, durability, serviceability, leak-tightness and safety for a wide range of mission-critical applications from hydrogen to nuclear power and from food processing to marine applications. Our certified high-pressure valves are the preferred choice of users and OEMs around the world.
Sensors for pressure, hydrogen compatible material, temperature and gas density is what Trafag stands for. Decades of experience and our clear focus allow us to constantly improve quality and performance of our products and processes.
ZESST by Almatech: Almatech is developing the hydrogen-powered, zero-emission high-speed hydrofoil vessel ZESST, which will enable a decarbonized revolution in maritime transport.
As part of the World Smart Energy Week, the Fuel Cell Expo (FC EXPO) is a leading international exhibition showcasing various technologies, components, materials, devices and finished fuel cells for hydrogen and fuel cell R&D and manufacturing, taking place twice a year in the Tokyo area (March and September).
In addition, after the exhibition, the Swiss exhibitors were also able to participate in a Kansai program day organized by Consulate of Switzerland in Osaka, Swissnex in Japan, with a briefing session about hydrogen projects in the Osaka area, a networking event in Kobe, as well as a visit to the Iwatani R&D Center.
We are already looking into the possibility of joining the FC Expo 2024 again with a Swiss Pavilion; the exhibition next year will change its name to "International Hydrogen and Fuel Cell Expo (H2 & FC Expo)" and will take place from Feb. 28 to March 1.