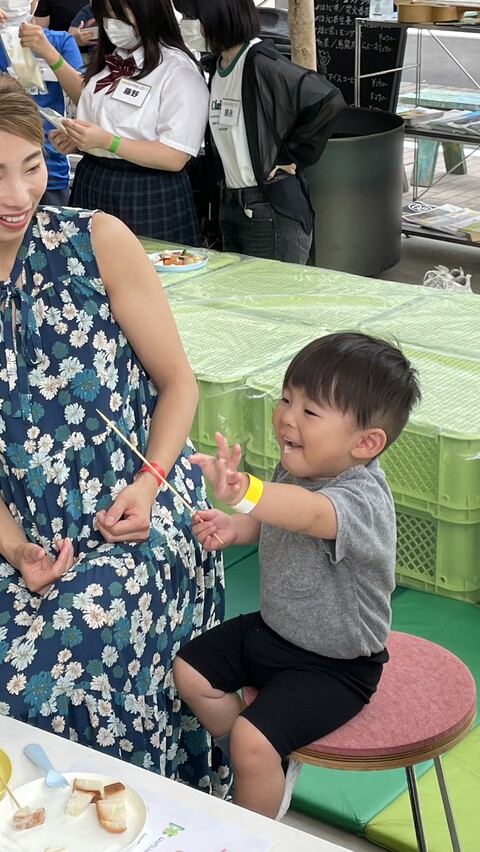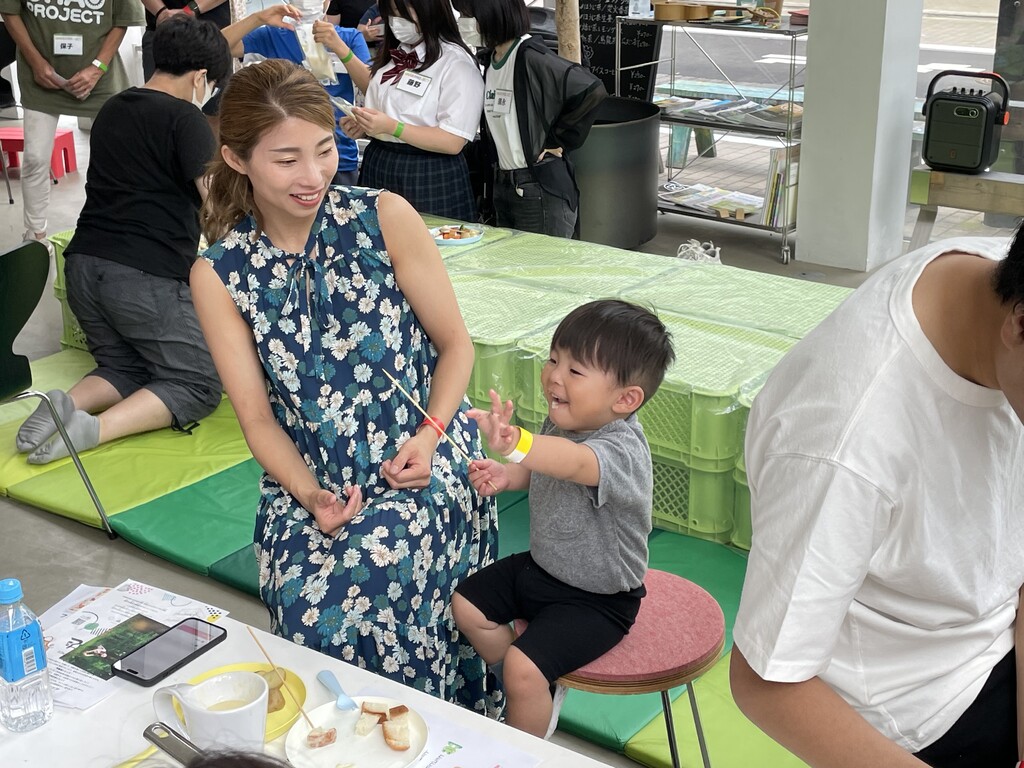 Swiss Learning Fair & Vitality.Swiss at Shibaura House
Amazing day with delicious sustainable Swiss cuisine in collaboration with Ohao project
Over 60 people joined us on Sunday, June 18, 2023, for a fun-filled day of Swiss culture and food, organized by Ohao project, with the support of the Embassy of Switzerland in Japan and Yushima Raclette.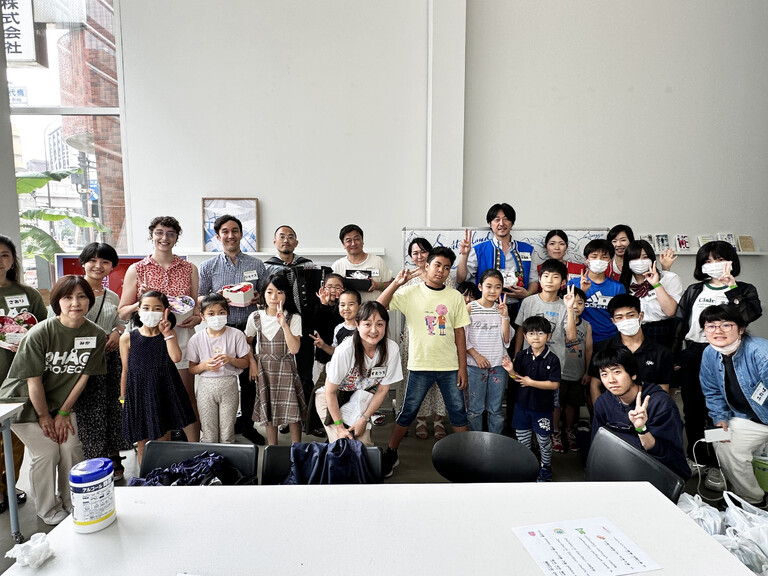 A Swiss Learning Fair was held on Sunday, June 18, 2023, at Shibaura House to the delight of over 60 participants. Organized by Ohao project, sponsored by the Embassy with the support of Yushima Raclette, Shibaura House and Sompo, the event was full of Swiss culture and food, providing participants with a unique opportunity to learn about Switzerland and experience Swiss cuisine and music first-hand.
The event started with a presentation on Switzerland by Jonas Pulver and Sarah Bokman from the Communications and Culture section, covering topics such as language, cultural diversity, food, and school life. This was followed by an introduction to the Vitality.Swiss program, which focuses on promoting solutions and scenarios for a Healthy Life, a Sustainable Planet, and Human-centered Innovation.
After the presentation, the children had the chance to participate in a cooking session. Guided by Kenichi Tazawa from Yushima Raclette and Sarah Bokman, they helped prepare delicious Swiss dishes like cheese fondue and baked "pain perdu". The emphasis was on using sustainable and seasonal ingredients, introducing the concept of responsible cooking. This cultural experience was enhanced thanks to accordionist Mr. Tomoya Nagasawa, who played multiple Swiss songs to the pleasure of the audience.
For many participants, this event was an eye-opening experience, as some had never tasted Swiss cheese or tried a fresh apricot before. It was a pleasure to expand their culinary horizons. The day concluded with a Q&A session and a short discussion on sustainable and organic food production in Switzerland, moderated by Saori Fujimura.
We will continue to explore various aspects of Switzerland in the field of health, sustainability and innovation through Vitality.Swiss, our communication program on the road to Expo 2025 Osaka, Kansai, thanks to the support of various partners, such as Ohao project and Yushima Raclette.