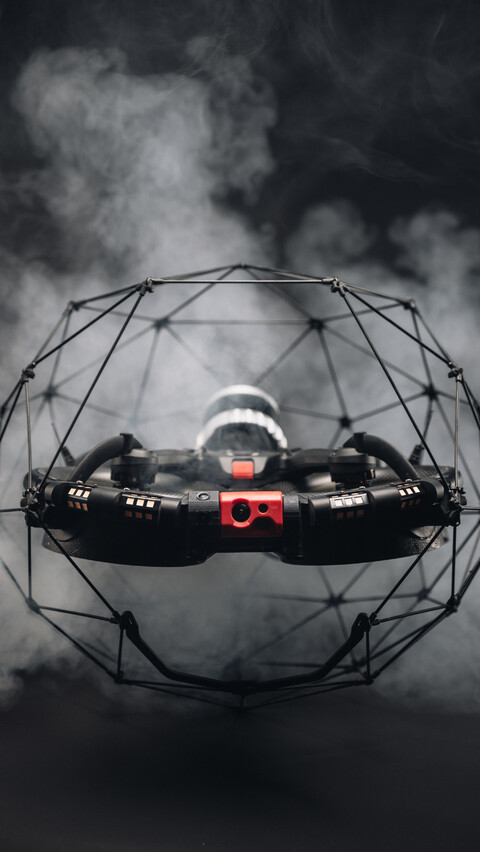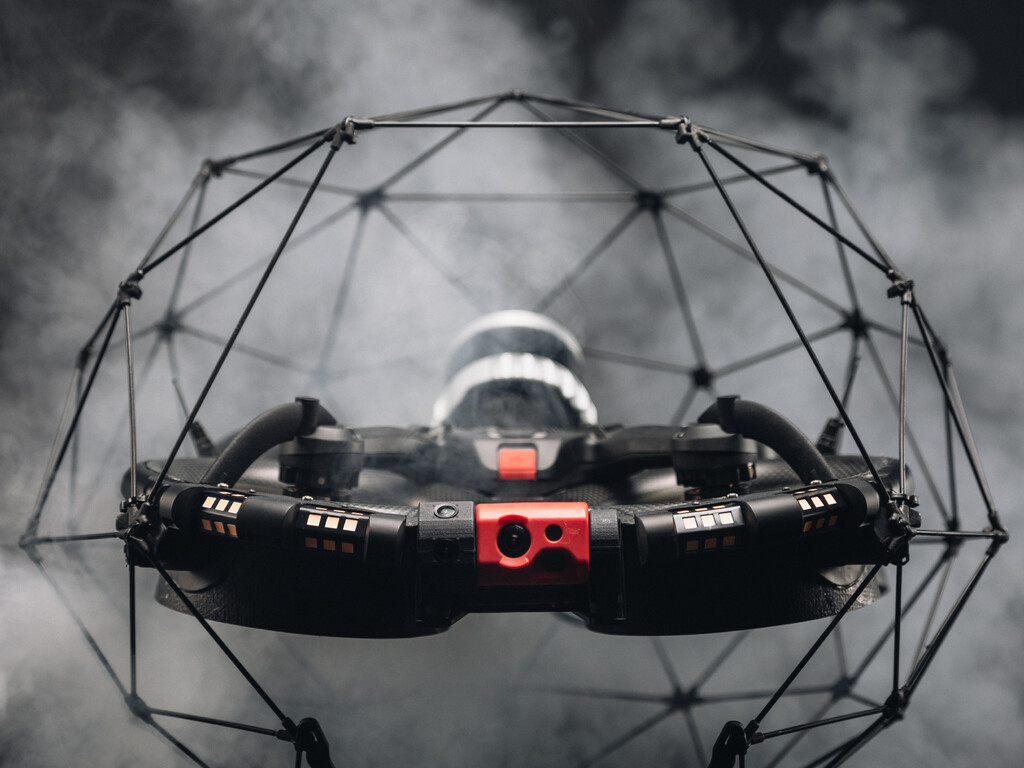 Participation of Switzerland to City Tech Tokyo
Swiss startups showcasing Swiss Made Innovation
Switzerland endeavors to establish itself as a key player in the areas of innovation and sustainability at City-Tech.Tokyo on February 27-28 thanks to a Swiss booth showcasing Swiss Made Innovation with two ventures, Flyability and ZESST by Almatech.
Organized by the Consulate of Switzerland in Osaka, Swissnex in Japan, with the support of the Embassy of Switzerland in Japan and Switzerland Innovation, Switzerland will host a booth showcasing Swiss Made Innovation at the upcoming City-Tech.Tokyo on February 27-28, 2023. The booth will present two ventures, Flyability an inspection and exploration drone startup and ZESST by Almatech, a novel model of hydrogen-powered and zero-emission boat. Each venture creates new opportunities for more SDGs oriented cities and societies. City Tech is an international event organized by Tokyo Metropolitan Government expecting to welcome 10'000 visitors from around the world on the thematic of "City of the Future". Built around the framework of Vitality.Swiss and Swisstech, the presence at the booth will serve to establish Switzerland as a key player in the areas of innovation and sustainability. The Embassy will also hold a reception with media and stakeholders on the evening of February 27.
Flyability
Flyability builds indoor drone solutions for the inspection and exploration of indoor, inaccessible and confined spaces. By allowing drones to be used safely inside buildings, it enables industrial companies and professionals to reduce downtime, inspection cost and risk to workers.
For more information: https://www.flyability.com/
ZESST by Almatech
The ecological transition to maritime e-transport is underway: ZESST by Almatech produces Zero Emission Speed ShutTles that are fast hydrogen-powered ferries flying on smart hydrofoils. Not only are ZESST vessels zero emission, fast, silent and comfortable but they also offer costs of ownership over their lifetime lower than fossil fuel fast ferries. The startup combines several cutting-edge technologies such as hydrogen fuel cells, high density batteries, smart hydrofoils and ultra-compact submarine propulsion.
For more information:https://zesst.ch/