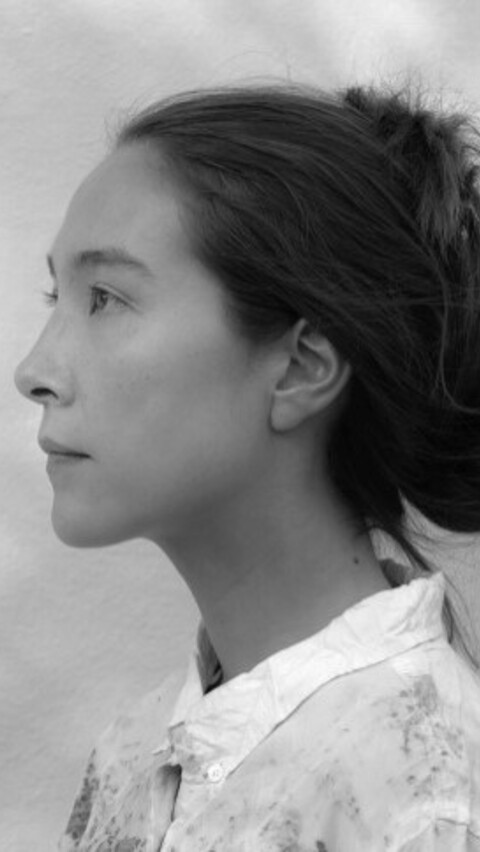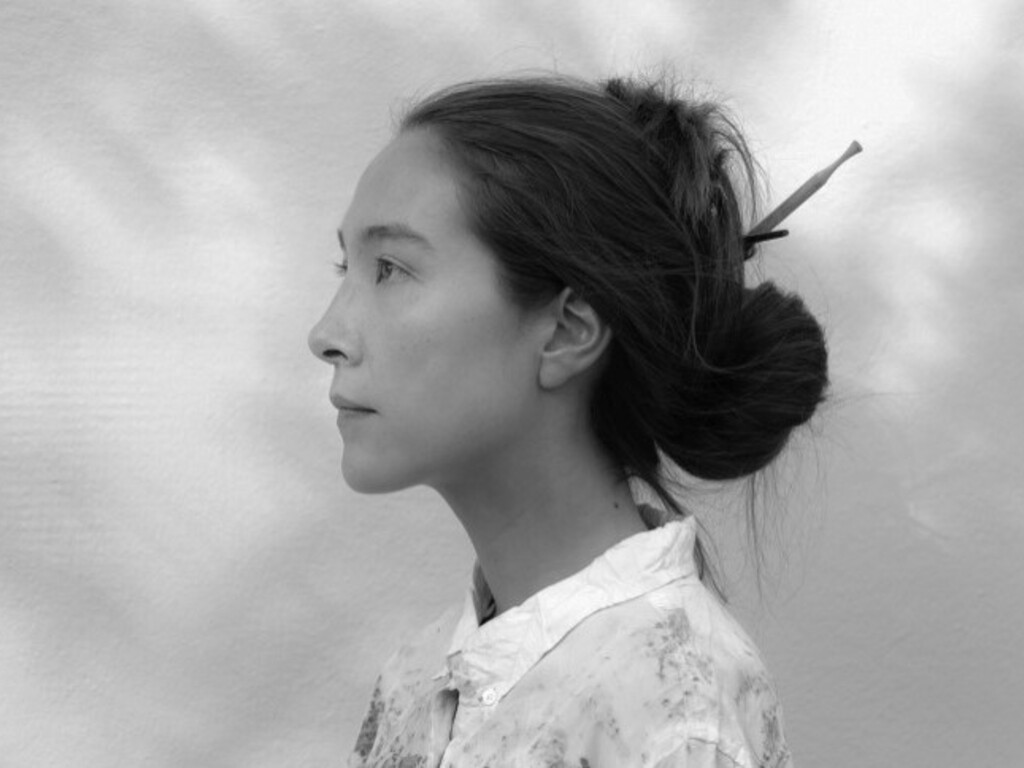 MICUL MICUL × Vitality.Swiss workshops
Let's explore the potential of algae & seaweed and create new recipes together!
A cooking class on hybridization between culinary, arts, biohacking and evolutionary theory!
Join the workshops (Osaka and Tokyo) and try out new recipes!
Using some recipes from the open call as inspiration, let's create new MICUL MICUL × Vitality.Swiss recipes during workshops in Osaka and Tokyo.
These are participative workshops to co-create new recipes around seaweed and algae with a hands-on approach, creativity, as well as fun and speculative story telling.
Workshops
■Program Approximately 3 hours
- Arrival and introduction (10 min)
- The artist presents the project (10 min) + Q+A (10 min)
- Introduction to the workshop group building (10 min)
- Social cooking (1h)
- Writing down recipes (10 min)
- Social dining, presentations of recipes (40 min)
- Cleaning up (20 min)
The participants can bring their favorite cooking ingredients and tools as well!

■ OSAKA - MICUL MICUL×Vitality.Swiss in Osaka
Date: April 24, 2023 (Monday) 14:00-17:00
Place: OSAKA FOOD LAB
Free of charge, max. 25 people
*As the class has reached capacity, registration is now closed. Thank you for your interest. If you wish to join as an observer, please contact us by e-mail until Friday, April 21 by 15:00 p.m..
■ TOKYO - MICUL MICUL×Vitality.Swiss with UoC
Date: April 27, 2023 (Thursday) 14:00-17:00
Place: UNIVERSITY of CREATIVITY
Free of charge, max 16 people
Supported by UNIVERSITY of CREATIVITY
Please register here : https://bit.ly/3m7ZAMg
*Registration required.
We look forward to seeing you there!
For more information about the MICUL MICUL x Vitality.Swiss project check here.
Story's cover:
Maya Minder, Photo by Stefan Wiesner