Water is a vital resource and has become crucial not only for development and for combating poverty, but also for peace and political stability. We would like to introduce Swiss technologies focusing on ensuring the access to clean drinking water.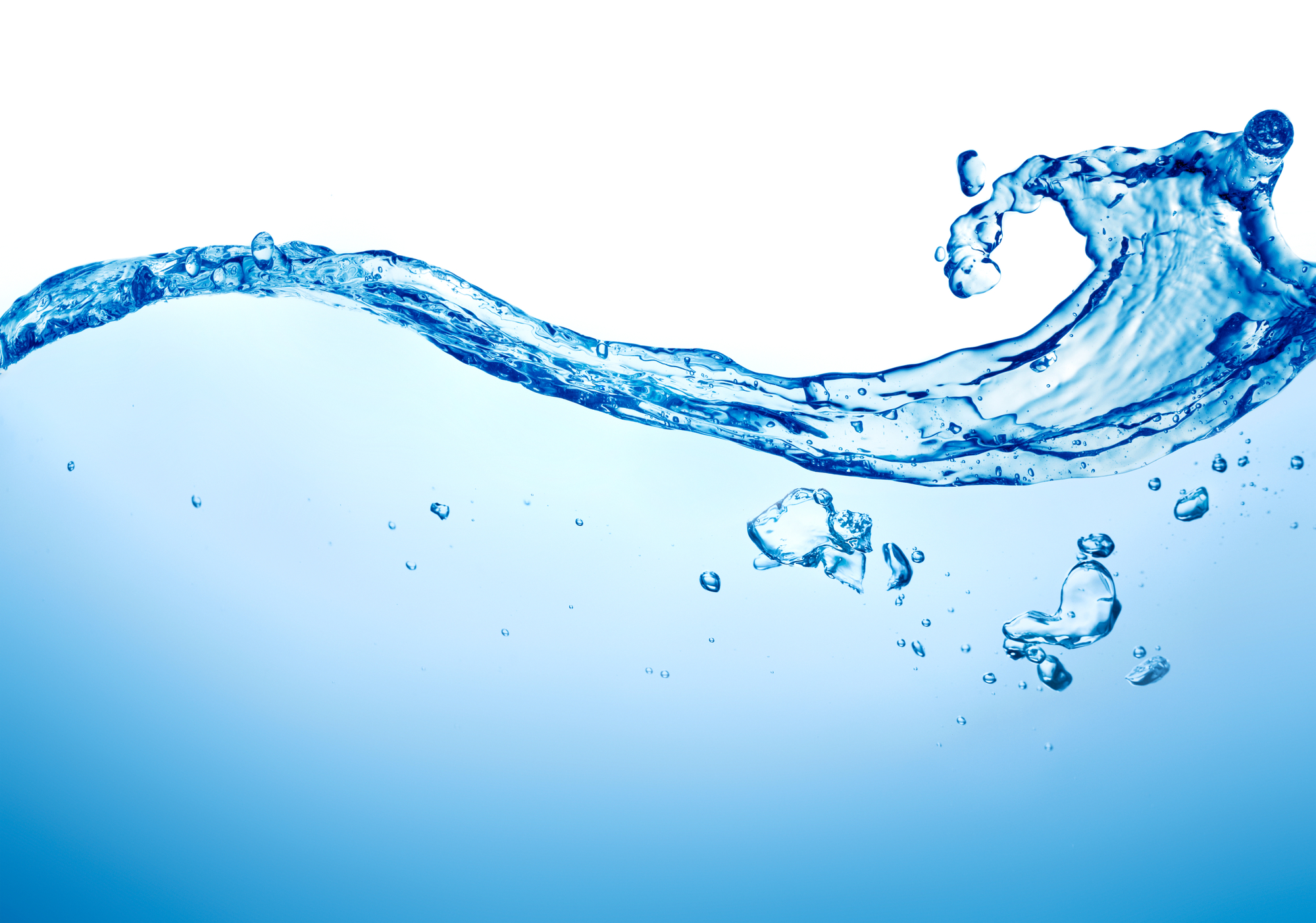 Water is a renewable resource, but a limited one, and is very unevenly distributed geographically. The United Nations estimates that more than 780 million people worldwide still face great difficulties in accessing clean drinking water.
Switzerland is known as the water tower of Europe. It is the source of the great Rhone and Rhine rivers, and is home to numerous lakes and glaciers. But these reserves do not shield the country entirely from water stress, which is becoming an increasingly frequent occurrence, as in many other parts of the world. Cleantech therefore has a crucial role to play in securing our planet's water reserves.