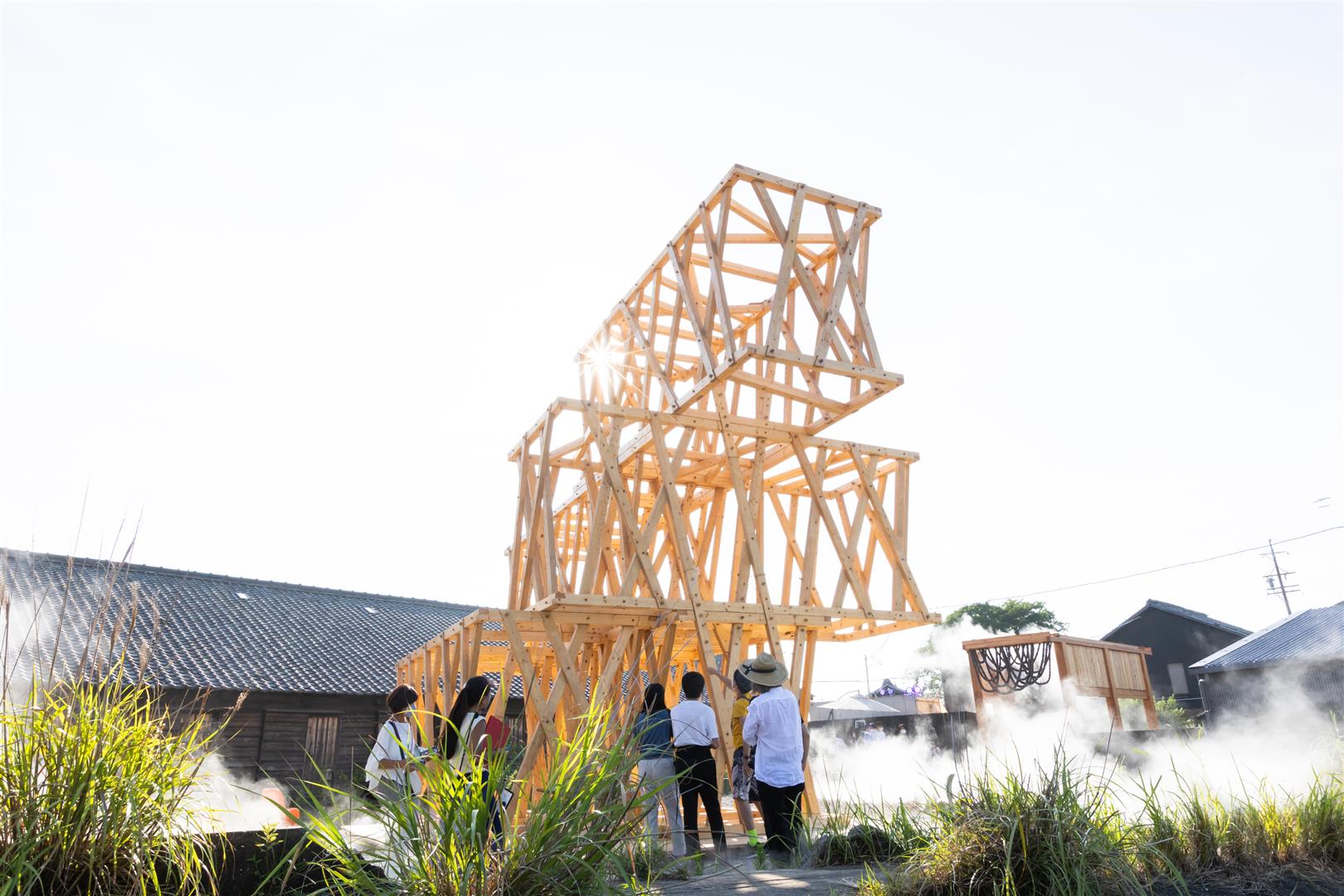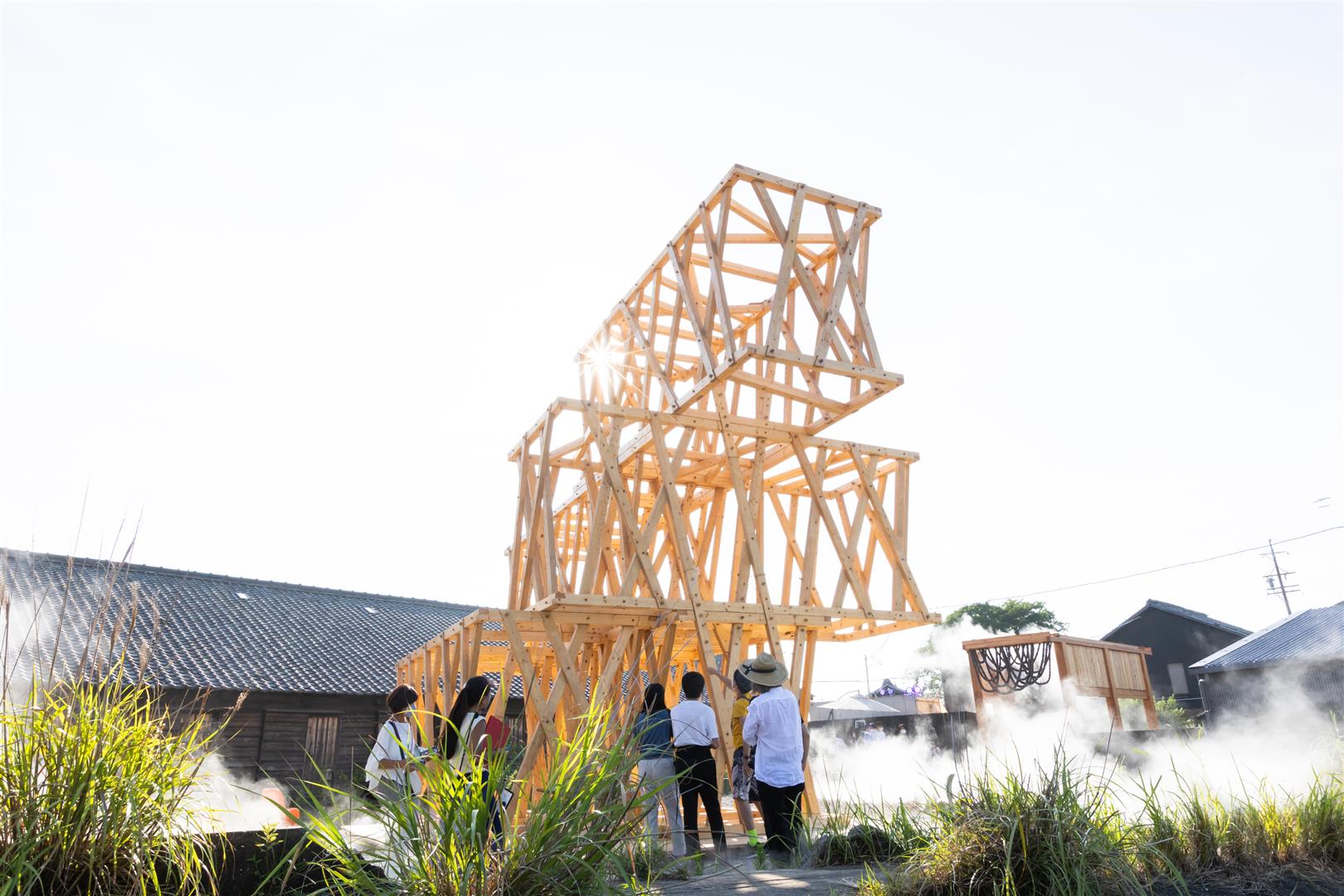 Kizuki-au 築き合う— Collaborative Constructions
A collaborative programme of Aichi Triennale 2022
Switzerland and Japan explore the future of architecture at Aichi Triennale 2022! Kizuki-au 築き合う— Collaborative Constructions consists of two installations by Gramazio Kohler Research from ETH Zurich and T_ADS Obuchi Lab from the University of Tokyo. The project sheds light on digital processes in architecture, human-robot interactions and cross-pollination between technology and culture.
Our globalised societies have entered into a new phase. The pandemic has revealed how our communities are intricately linked beyond national borders, in a world that has become more fragile. At the same time, the widespread popularization of online communication demonstrates how technology allows for reconnection in times of forced isolation; we can talk to anyone, anywhere, almost anytime. In this emerging order, we ask how architecture can reimagine its own tradition and role in society.
Collaborative Constructions investigates a new practice of architecture based on the creative, innovative and personal use of technology. The two projects by ETH Zurich and the University of Tokyo engage in a global collaboration looking at architectural strategies to relate nature and humanity through technology; they are results of human-robots collaborations and exemplify how we can engage with the past while looking ahead.
July 30 to October 10, 2022