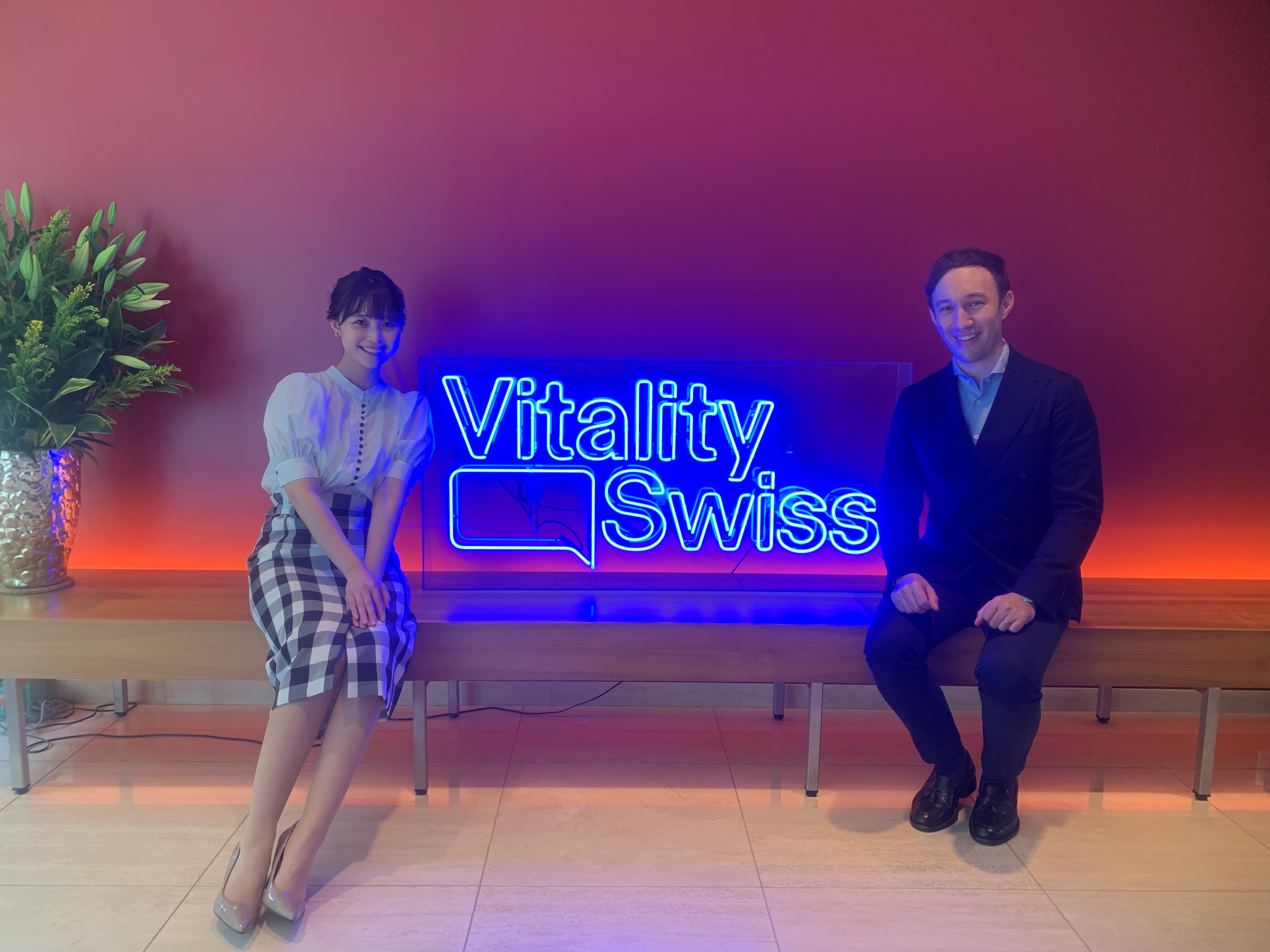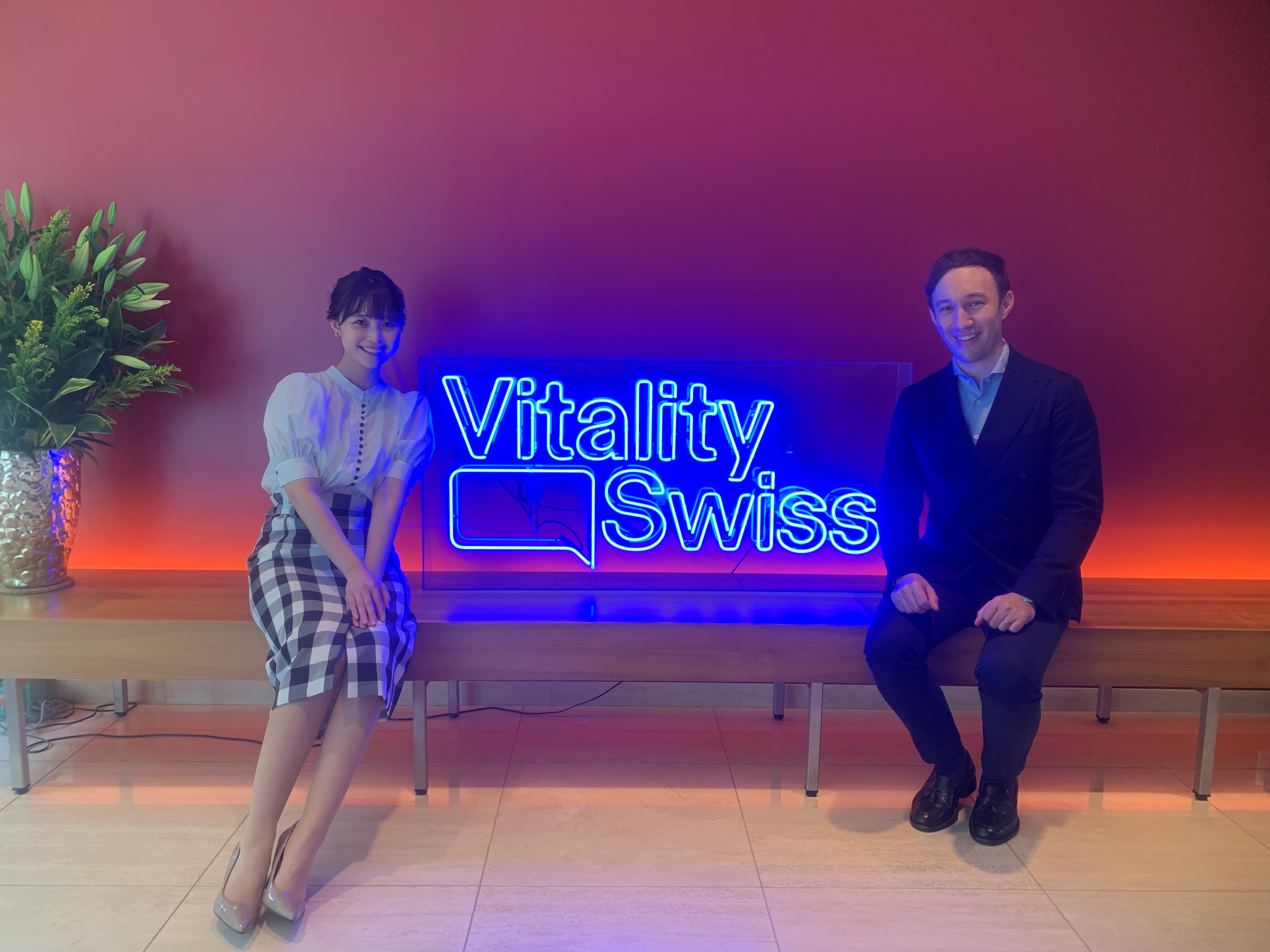 Swiss edition on World Buzz Cooking!
Plant-based meat and Hydroponic culture? Discover more about Switzerland's new image through food.
World Buzz Cooking is a YouTube cooking channel of Fuji Television Network, in collaboration with announcer Nagisa Watanabe and Embassies in Japan. The channel introduces countries and their culture through food and drinks.
Through the 4 episodes of the Swiss edition, announcer Nagisa Watanabe discovers new aspects of Switzerland where environmental awareness has led many people to adopt plant-based meats, organic foods and products into their daily life.
Let's delve into the latest Swiss food innovation with her while enjoying the show!