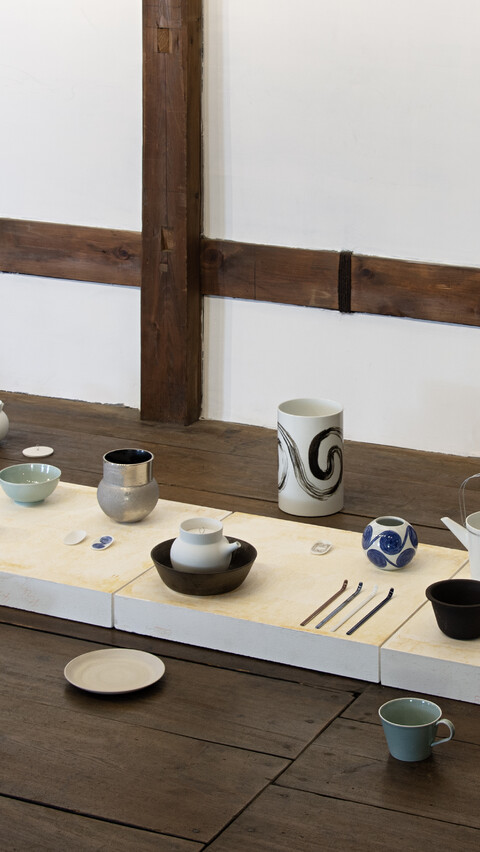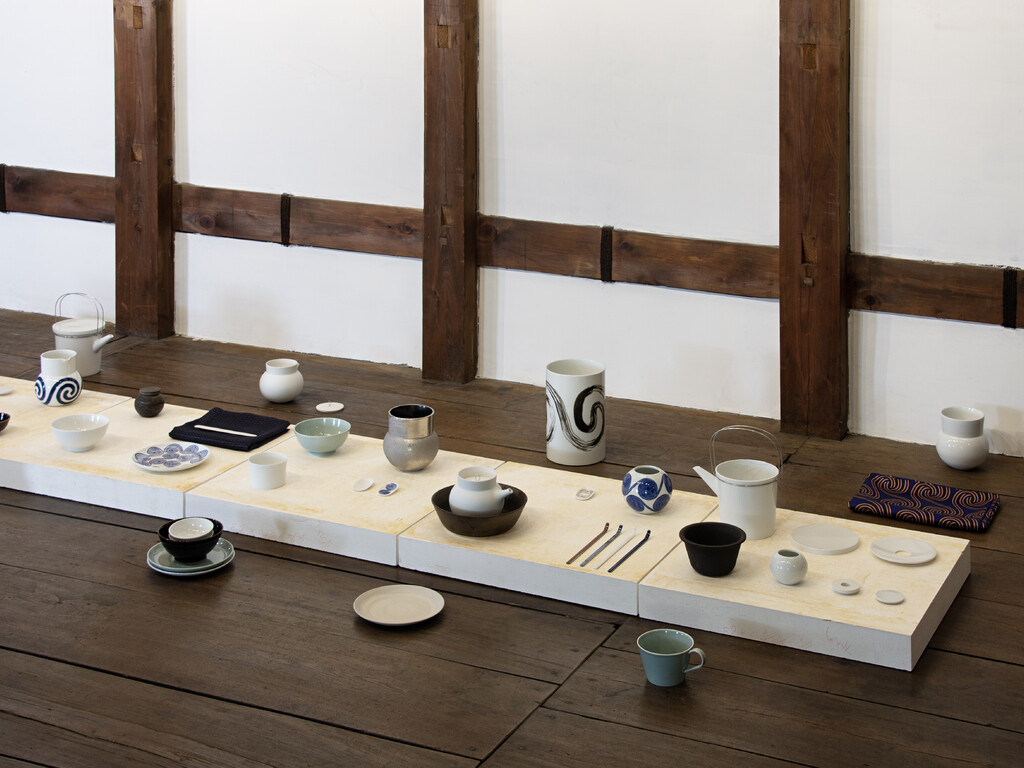 Creative Residency Arita 2023
Swiss designer joins forces with Arita artisans to vitalize century-old ceramics tradition
In January 2023, Swiss designer Carlo Clopath arrived in Arita Town, Saga Prefecture, to take part in a 3-month residency program focusing on ceramics.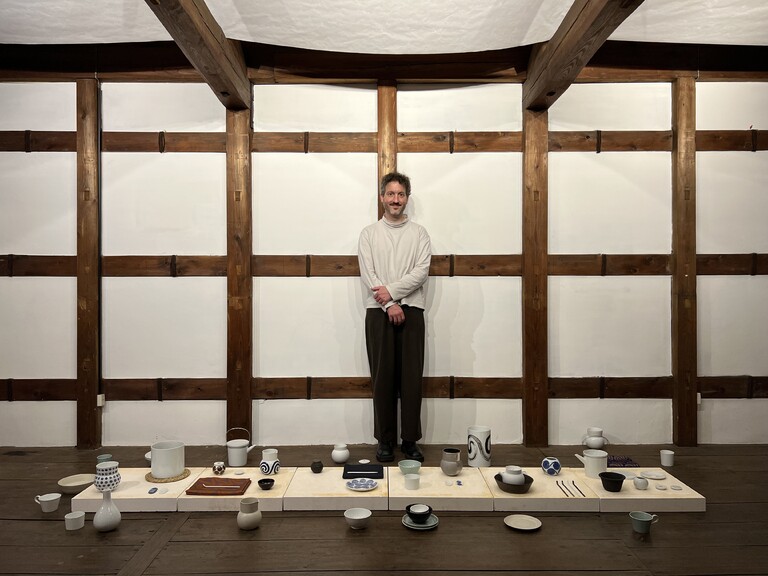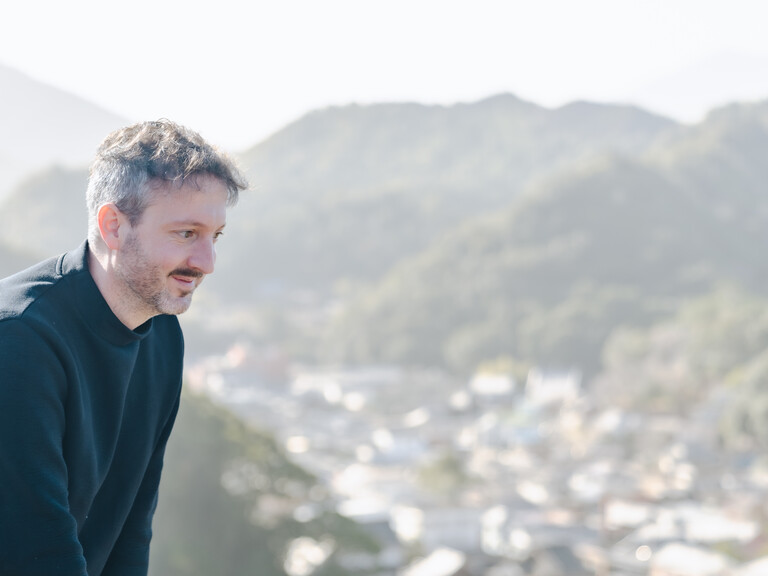 With more than 400 years of history, Arita is one of Japan's epicenters for traditional porcelain craft. In recent years, however, the population and artisan community of Arita have started to shrink. Carlo Clopath, one of Switzerland's brightest talents in design based in Graubünden, was selected by a jury of experts including BIG-GAME design studio, design director David Glaettli and Okro founder Heinz Caflisch, to participate to Creative Residency Arita, with the support of the Vitality.Swiss program. The goal of the residency is to foster exchanges and co-creation between the Saga craftsmen and international artists, with the aim to contribute to the region's revitalization and sustainability.
Carlo Clopath has immersed himself into the history, nature and culture of Arita to work on new pieces together with the local craftsmen. For his series of tableware items and tea utensils, developed in collaboration with the kiln Risogama, Carlo was inspired by the philosophy of Soetsu Yanagi, the founder of the Mingei movement, and his idea that patterns and symbols have an important role in how society relates to nature and the environment. The collection, comprising of porcelain vessels and printed textiles, features variations around the spiral symbol, "a representation of movement, growth, and maybe galaxies and our own DNA…", Carlo comments.
Ambassador Andreas Baum, together with Honorary Consul Joëlle Sambuc Bloise and Head of Communications and Culture section Jonas Pulver, attended the presentation of the collection in Arita a few days ago, together with the stakeholders of the residency program and members of the local community. On this occasion, Ambassador Baum also had the opportunity to pay courtesy visits to the Governor of Saga Prefecture, Mr. Yoshinori Yamaguchi, and Arita Mayor, Mr. Yoshiaki Matsuo. All expressed their satisfaction to the outcome of the residency program, and look forward to deepened relations between Switzerland and the Kyushu region.