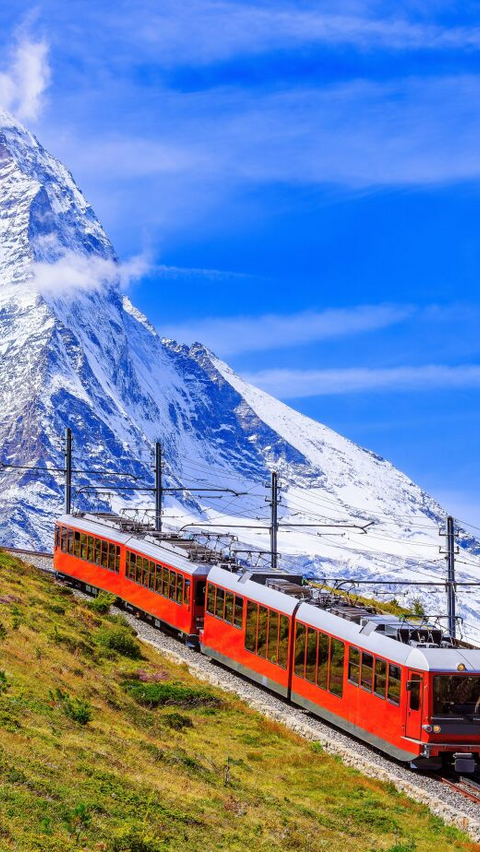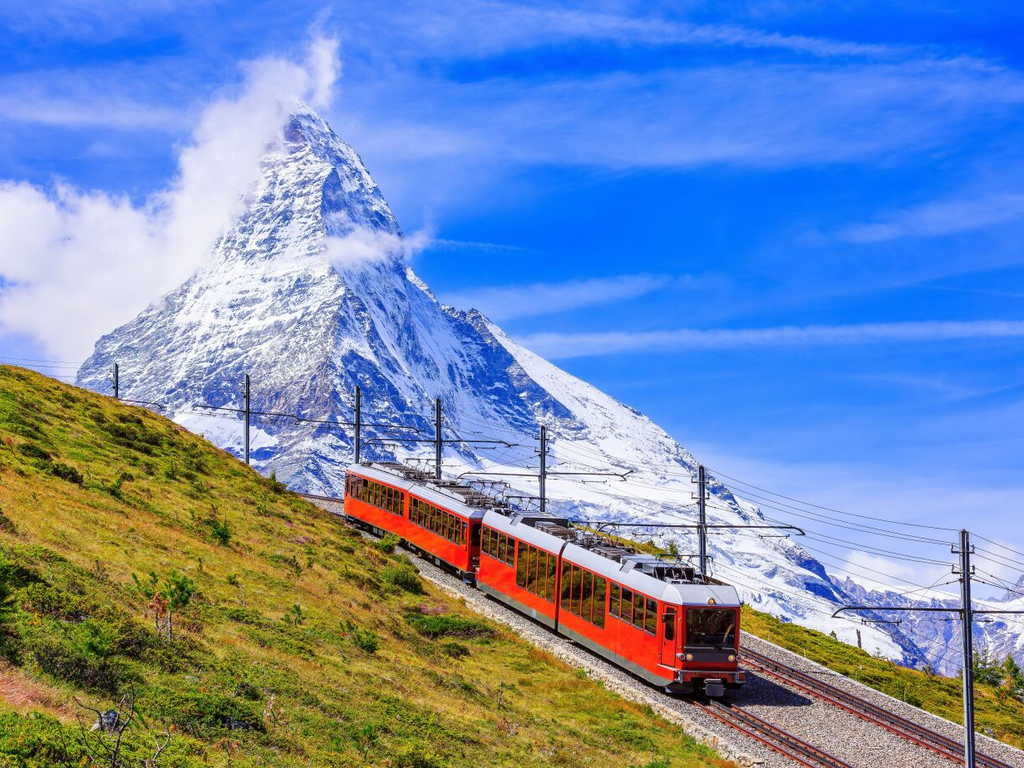 Swiss Pavilion at Mass-Trans Innovation Japan 2023
Swiss innovation meets Japanese railways technology and pioneers the future of transportation
From November 8th to 10th, Makuhari Messe will host the prestigious Mass-Trans Innovation Japan (MTIJ). The Swiss Business Hub Japan will unveil the SWISS Pavilion, located in Hall 6 at B-31, a platform where 23 exceptional Swiss companies will exhibit their pioneering technologies, igniting a transformative journey in railway innovation.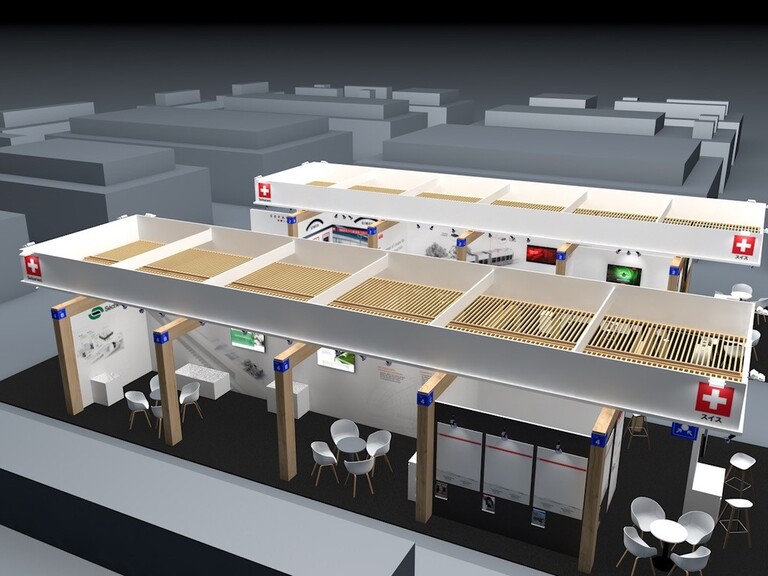 MTIJ is Japan's largest and all-encompassing trade fair dedicated to the railway industry. It serves as a unique platform where a wide spectrum of railway-related technologies, including rolling stocks and structures, operation management, passenger facilities, tracks, and civil engineering can be explored – all under one roof.
Swiss companies in the railway sector boast a rich history of expertise and an unwavering commitment to enhancing existing technologies. Moreover, the rapid advancement of cutting-edge technologies across various sectors has also translated into innovative applications within the railway industry. High tech advancements in automation, AI, sensor technology, robotics, green energies (hydrogen), and numerous others are being harnessed to transform the railway sector. Many of these emerging technologies hold interests to the Japanese market.
A Hub of Innovation
Within he distinguished SWISS Pavilion at MTIJ 2023, a convergence of visionary companies is set to redefine the future of railway technology. Among the 23 pioneers primed to exhibit their transformative innovations, four are highlighted in this article for their exceptional contributions to reshaping the global railway landscape, each with a unique focus on pioneering technologies related to drones, robots, and solar energy that transcend the boundaries of conventional practices.
Sun-Ways - The Solar Rail Power Revolution
Sun-Ways is a pioneering technology project that's revolutionizing electricity production from solar energy on railway tracks. This innovation is characterized by a patented system of installing and removing solar panels between the rails, designed to meet safety standards and the maintenance needs of railway infrastructure. Not only does Sun-Ways have a minimal environmental impact, but it also streamlines the installation process, making it more efficient for installers and railway maintenance crews.
ANYbotics - Advancing Autonomous Robotics
ANYbotics, an innovative Swiss robotics company, is at the forefront of transforming inspection and maintenance work within the railroad infrastructure. They have harnessed the power of adaptive robots to offer efficient and sustainable solutions that can seamlessly adapt to changing environments. These walking robots are engineered to conquer complex terrains that were once exclusively accessible to humans. The company, which emerged as a spin-off from ETH Zurich in 2016, has clientele that spans across international energy, industrial processing, and construction giants, underscoring the versatility and potential of their cutting-edge robotics solutions.
Wingtra - The VTOL Drone Innovator
Wingtra is the world's leading VTOL (Vertical Take-Off and Landing) drone producer, headquartered in Switzerland. Their drones enable precise data collection and are revolutionizing the planning and design of rail projects. The WingtraOne drone, equipped with survey-grade aerial data collection sensors, is used for applications ranging from surveying and mining to wildlife monitoring. Its PPK (Post-Processing Kinematic) technology offers an all-in-one solution, combining extensive coverage, exceptional resolution, and unmatched accuracy down to 1 cm (0.4 in). Operating in 50+ countries, the company collaborates with major surveying equipment dealers for widespread impact.
Traila – Quieter, Greener and Smoother Rail Travel
Traila, headquartered in Zürich, Switzerland, is specialized in internationally patented rail technology development. Their active steering system aims to optimize track positioning, reducing wear, undesirable forces, and acoustic emissions. This comprehensive approach enhances wheel-track interaction, improving comfort and providing various advantages, such as reduced maintenance costs, decreased vibrations, and lower energy waste and pollution emissions. By integrating the Traila system into rail vehicles, urban living is enhanced, making rail transport quieter and more comfortable, benefiting operators, maintenance teams, and the long-term sustainability of rail infrastructure.
The SWISS Pavilion MTIJ 2023, supported by the Vitality.Swiss program, is the stage for these innovative Swiss companies to shine. As they collaborate with Japanese counterparts and global industry leaders, new horizons will unfold in the world of railway technology. This is where Swiss innovation meets Japanese railways, forging a brighter and more efficient future for the industry.
Details to Mass-Trans Innovation Japan (MTIJ) 2023
Date & Time
Wednesday, November 8, 2023 – Friday, November 10, 2023. 10:00 - 17:00
Location
Makuhari Messe (Chiba, Japan) Hall 6 at B-31
Access and further information