In order to achieve net zero targets by 2050, Switzerland is engaging faster than ever in decarbonization and environmental efforts, including in mobility. This trend can be felt in the government - a recent amendment has limited the purchase of vehicles by the Federal Administration to only CO2-neutral vehicles, but also among researchers, who are driving the overall improvement in the energy efficiency of transport in Switzerland.
Journeying across Switzerland - a country filled with spectacular mountains, wild gorges, sprawling forests, and crystalline lakes, you end up using multiple means of transport from rail travel to solar-powered cable cars rides, etc. And in the race to combat climate change, sustainable transport systems can play a key role in reducing greenhouse gas emissions to net zero by 2050.
Road traffic alone is currently responsible more than a third of total carbon emissions, ahead of industry and private households (each representing around 20%). And among the many solutions to reduce the environmental impact of mobility, efforts have been made towards gradually shifting to electric or hydrogen vehicles and phasing out fossil-fuel powered vehicles. Electric cars are becoming increasingly common in Switzerland. In 2021, pure electric vehicles accounted for a record 13.3% of new registrations. A figure that rose to 15.3% in the first five months of 2022.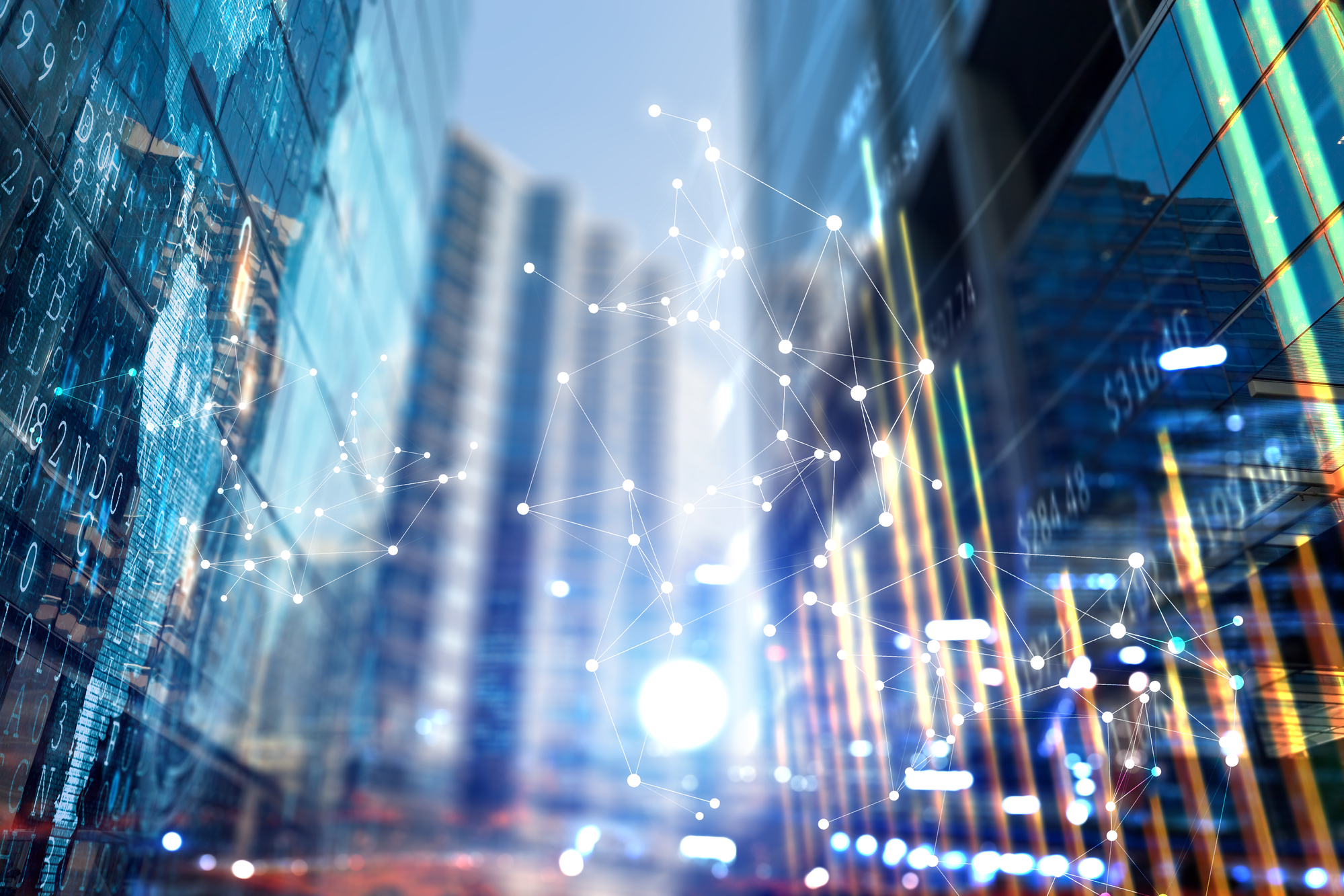 Swiss framework
Awareness toward the need for the electrification of mobility can also be felt at the governmental level. In May, the Swiss Federal Council announced that starting from June 2022 only vehicles with the most CO2-neutral technology possible will be purchased for the federal administration. By today's standards this means that in principle only electric vehicles will be procured.
Switzerland supports the growth of emission-free mobility not only from a legal standpoint – Switzerland's law on CO2 provides, among other measures, for a levy on fuel oil and natural gas for heating and the obligation to offset emissions generated by transport – but also by promoting close cooperation between political bodies, the private sector, civil society and the research community.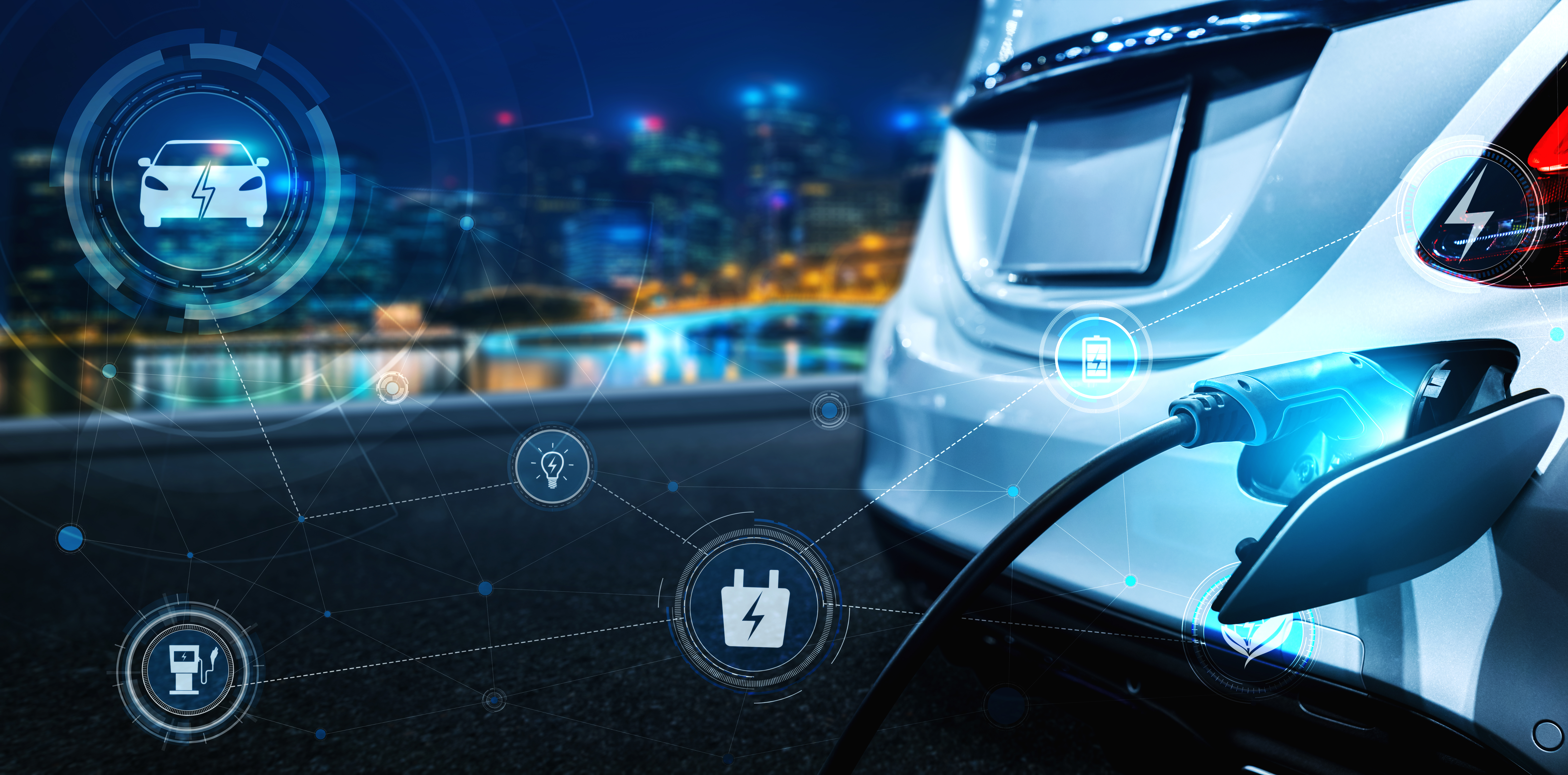 Driving sustainable mobility
With their expertise in rail travel, climate-neutral boats, solar-powered cable cars, electric buses and car-free towns and resorts, the Swiss offer a wide range of eco-friendly means of transport. Hands down, the most sustainable way of travelling in Switzerland is by public transport, as they increasingly run on energy from renewable sources. For example, since 2013, the passenger trains of the Rhaetian Railway run entirely on green electricity produced by hydropower.
But to transition from the still predominantly fossil fuel based transportation system to a sustainable one, progress must be made in multiple areas, not only on the electrification of vehicles.
With this goal in mind, a new Center for Sustainable Future Mobility (CSFM) was established just last year at ETH Zurich, with the goal of developing the foundations for a sustainable transport system, train the necessary specialists and cultivate the transfer of knowledge into practice. Research will be carried out in various areas, such as battery systems, fuel cells and increasing the efficiency of internal combustion engines, minimization of vehicular energy demand, energy infrastructure for future mobility, etc.
Join us on a journey through Switzerland and discover some innovative mobility solutions and initiatives.