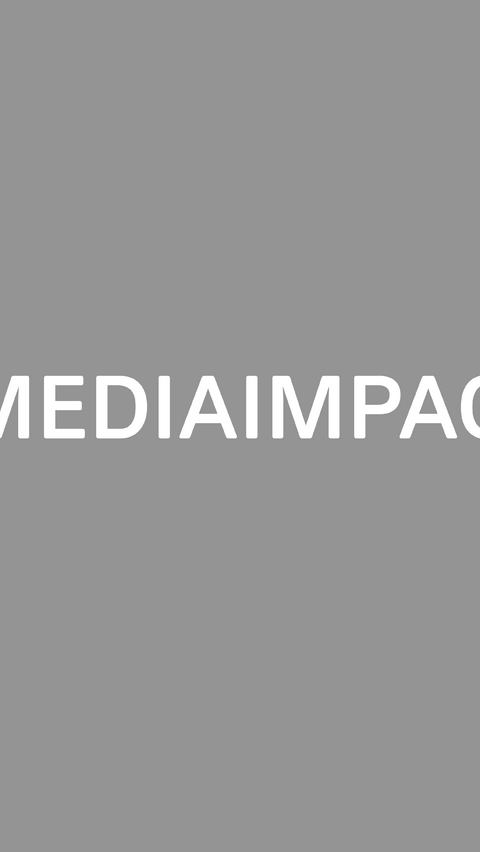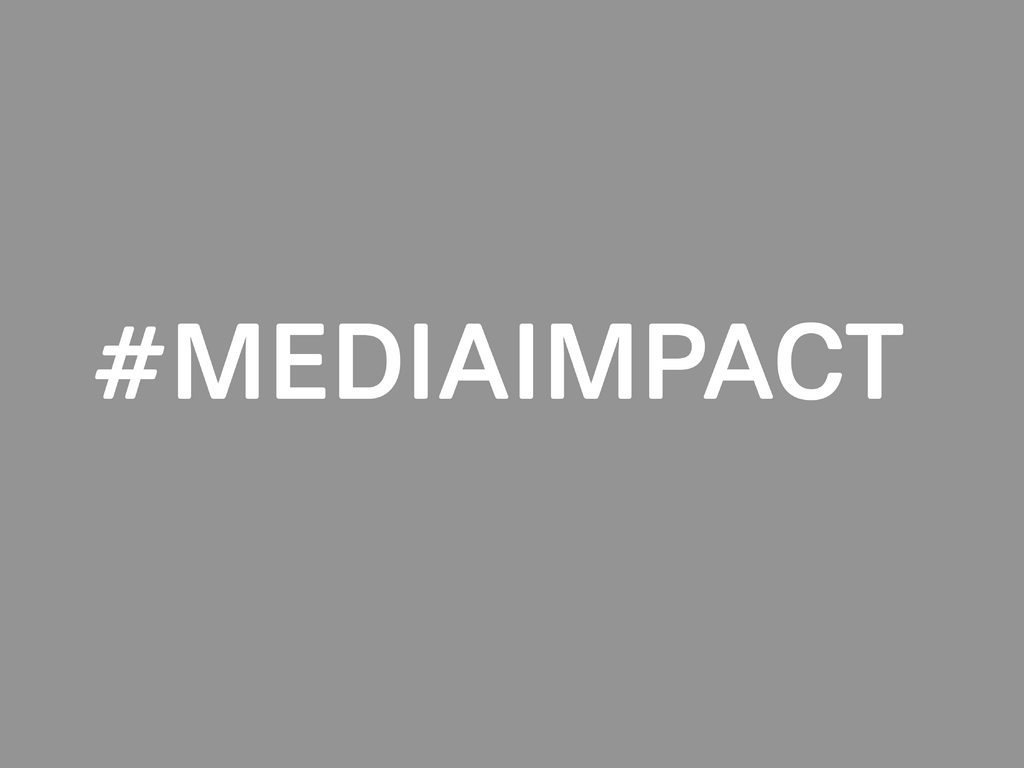 Media impact: press trip to Switzerland generates leads in major Japanese outlets!
9 Japanese journalists visit Switzerland and experience "Vitality.Swiss"
The Embassy of Switzerland in Japan and Presence Switzerland organized last fall a media tour for 9 leading Japanese journalists. The trip focused on the three core themes of the Vitality.Swiss program, highlighting Swiss expertise in innovation for health and sustainability. Curious about what the journalists saw? Here are some of the articles they published!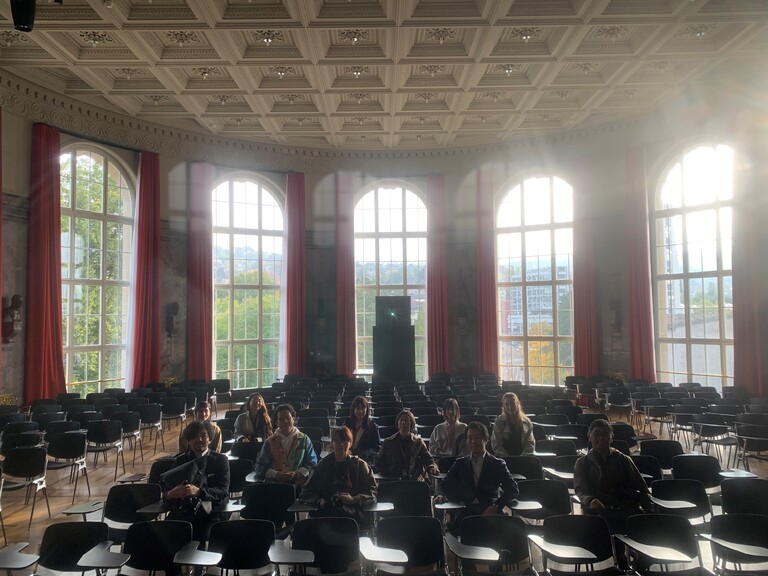 A recent media trip coordinated by the Embassy and Presence Switzerland is helping to shape the perception of Switzerland in Japan towards health, sustainability, and innovation among first-tier newspapers and magazines. Switzerland is well-known in Japan for its cheese, chocolate and beautiful landscapes but there is also a rising awareness around Swiss pioneering innovation capabilities. To accelerate this trend, the Embassy of Switzerland in Japan organized last fall a media tour for 9 leading Japanese journalists. The trip focused on the three core themes of the Vitality.Swiss program, highlighting Swiss expertise in innovation for health and sustainability.

Find below a few of the articles that were published!
Article 1.
Column Article on Real Sound Tech "Switzerland and Japan have a lot in common. When I actually went there, it was different from what I imagined" by Machiko Nakagawa
Real Sound is a digital magazine which offers real-time analysis, reports and information on various genre, from current cultural entertainment to technology. The article was published under the category Real Sound Tech, which focuses on technology trends. In their account, the journalist Ms. Machiko Nakagawa explains how their perception of Switzerland evolved during the media tour, saying "Switzerland was different from what I had imagined." From Heidi, St. Bernard dogs and cheese to a country of technology, sustainability and science, they uncovered various facets of Switzerland by visiting universities and companies and interacting with the people living in Switzerland.
Check out the article in full (in Japanese): Real Sound Tech
Having returned home, I look back and reflect on the people I met in Switzerland, the passer-by on the streets, the university students and the company employees, all of whom seemed full of vitality. Now I see why the Swiss Embassy named their program Vitality.Swiss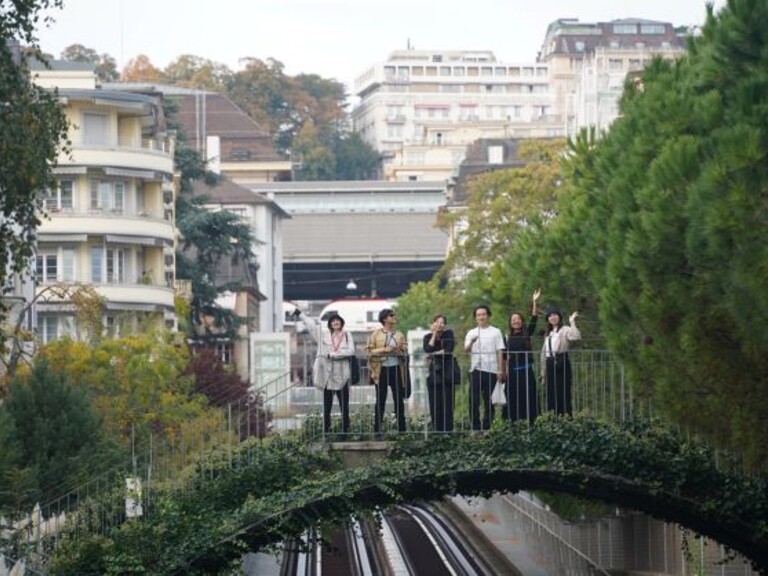 Article 2.
When the writers from Mainichi Shimbun and Nikkei xTech report on Swiss zero-emission hydrofoil boats: MobyFly and Almatech's ZESST...?
Among the 9 journalists who joined the Vitality.Swiss press trip, each has their own field of expertise. Thanks to them, we can enjoy a variety of articles, including their own perspective even on the same subject matter!
This time we present two articles featuring MobyFly and ZESST by Almatech, two companies working on innovative zero-emission hydrofoil boats. Among the participants of the media tour, two journalists from the Mainichi Shimbun, Japan's oldest newspaper, and Nikkei xTECH (Cross-Tech), a digital media for all engineers and business leaders from IT, electronics, cars to AI, Robot, FinTech to digital health, have covered the fascinating aspects of the innovative zero-emission hydrofoil boats by MobyFly and Almatech. The hydrogen or electric-powered hydrofoils' technology not only reduces carbon emissions, but also increases speed and stability on the water, making it a game-changer for the maritime industry. The articles also report on both companies' expansion towards Japan and their expectations for collaboration with the Japanese manufacturing industry. The startups are eyeing Expo 2025 Osaka, Kansai to showcase their next-generation high-speed cruise ships. Enjoy the two articles by different perspectives of two reporters!
Read the full stories: Mainichi Shimbun here , Nikkei x TECH here
Swiss company's challenge to bring a high-speed EV ship that "flies over the sea" to Expo 2025 Osaka, Kansai
In 2021, the shipping industry accounted for about 5% of the world's CO2 emissions. To achieve virtually zero emissions by 2050, decarbonization of is a must. Both companies have set their sights on Osaka, once known as the "Water Capital of Japan, and Expo 2025 hoping to showcase their hydrofoil as an environmentally friendly next-generation means of transportation
MobyFly and Almatech are both working with Osaka City and Kobe City. The companies are targeting routes linking Kansai International Airport, Osaka City's Yumeshima (the site of the Expo) and Kobe Airport Island.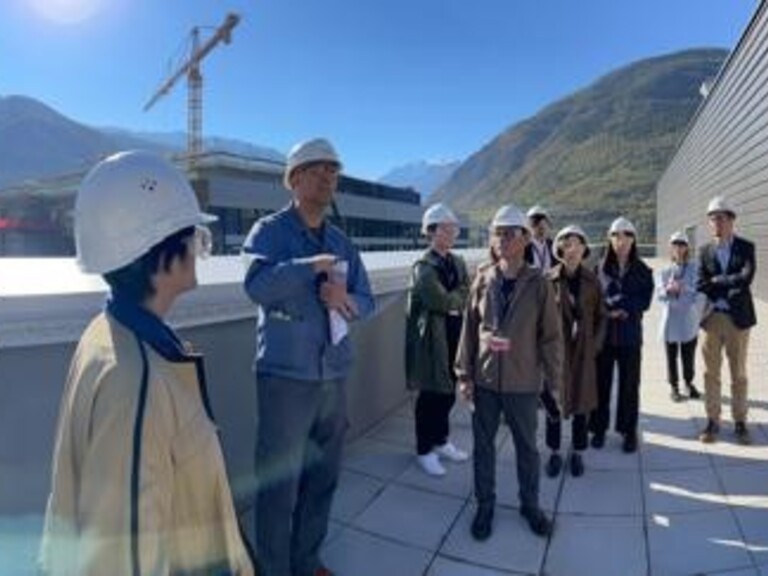 Article 3.
Mainichi Shimbun "Saving the Earth? A Dream Technology to Turn CO2 into Stone, also Promising for Japan"
Inspired by a company visit to Climeworks, one of the journalist from the press tour has taken a closer look at their work, introducing it as "a trump card to combat global warming" in an article featured in the Mainichi Shimbun, Japan's oldest newspaper. Climeworks develops, builds and operates Direct Air Capture DAC machines to capture CO₂ directly from the air and turn it into stone to store it in the ground, with 15 machines currently in operation. The article covers the innovative aspects of of this pioneering technology, its challenges and potential, including for implementation in Japan.
Climeworks is attracting interest in Japan thanks to its contributions to carbon-capture. The company will also participate in the Carbon Recycle Technical Forum hosted by Doshisha University on March 16, 2023.
The reporter of Mainichi Shimbun, Mr. Akihiro Nakajima says "While we listened to Climeworks' explanation, the stones in my hands looked like the fruits of their labor, and my heart leapt with excitement."
Check out the full story (in Japanese): Mainichi Shimbun
Climeworks is at the forefront of the world in a technology called "Direct Air Capture (DAC, direct air capture)" that captures CO2 from the atmosphere.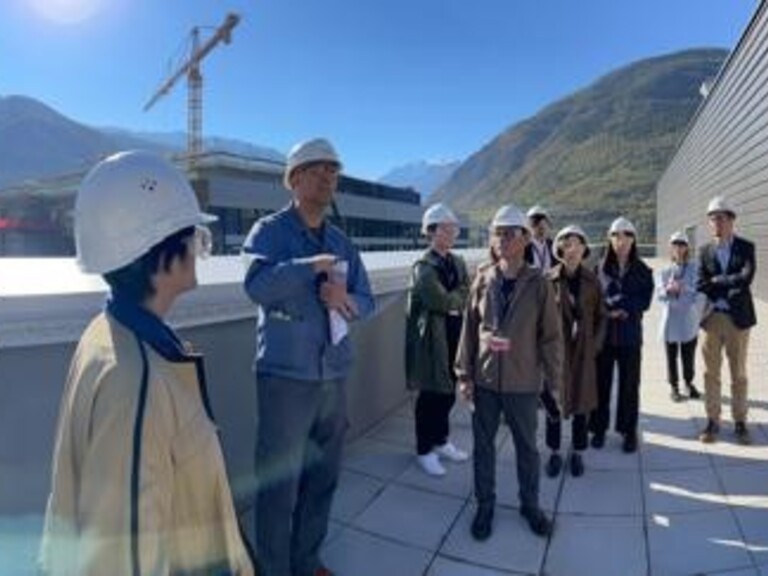 Article 4.
WIRED Japan "Swiss vitality is nurtured in a bottom-up spirit and practice around a prosperous future"
Inspired by the trip, Yukiko Shikata shares a few excerpts of the 5-day visit to Zurich, Basel, Bern and Lausanne in her article featured in WIRED Japan, a magazine focusing on how emerging technologies affect culture, the economy, and politics. The article introduces Switzerland, focusing on its unique geography, climate, and enterprising spirit nurtured by its history. It highlights Switzerland with vitality and diversity as keywords with a focus on Switzerland's proficiency in various domains from architecture and design to food and technology.⁠

Check out the full story (in Japanese): WIRED Japan, Story 1 Story 2
What makes Switzerland's high level of scientific and technological standards and centripetal force possible is, above all, its unique spirit of freedom and autonomy, which dislikes centralisation and favours decentralisation